Featured Content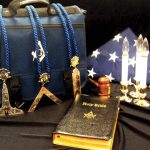 What Started in Afghanistan Finished in Nebraska

Two sailors and a soldier who took the first of three steps to become Master Masons in the Afghanistan war zone completed their membership requirements on Veterans Day weekend 2019 at Bellevue Masonic Lodge No. 325, in Nebraska.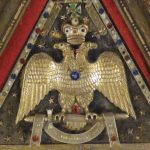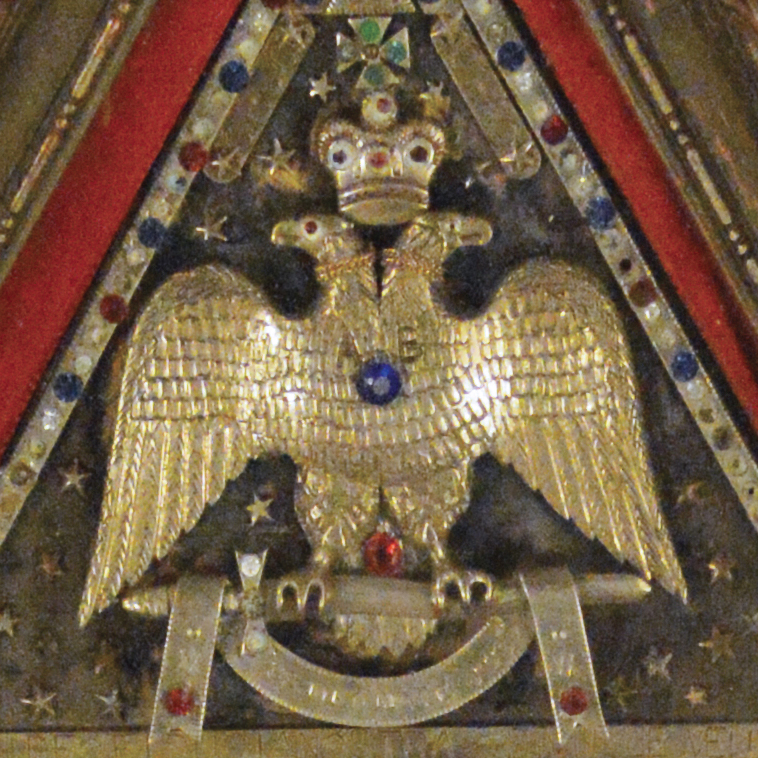 Arts & Craft Masonry

As we prepare for more renovations of the House of the Temple, one of my tasks as a museum intern is to catalog the many artifacts in our collection. One such artifact is an ornate, handmade frame made of wood, metal, fabric, and multicolored stones.