Photographic Services Requests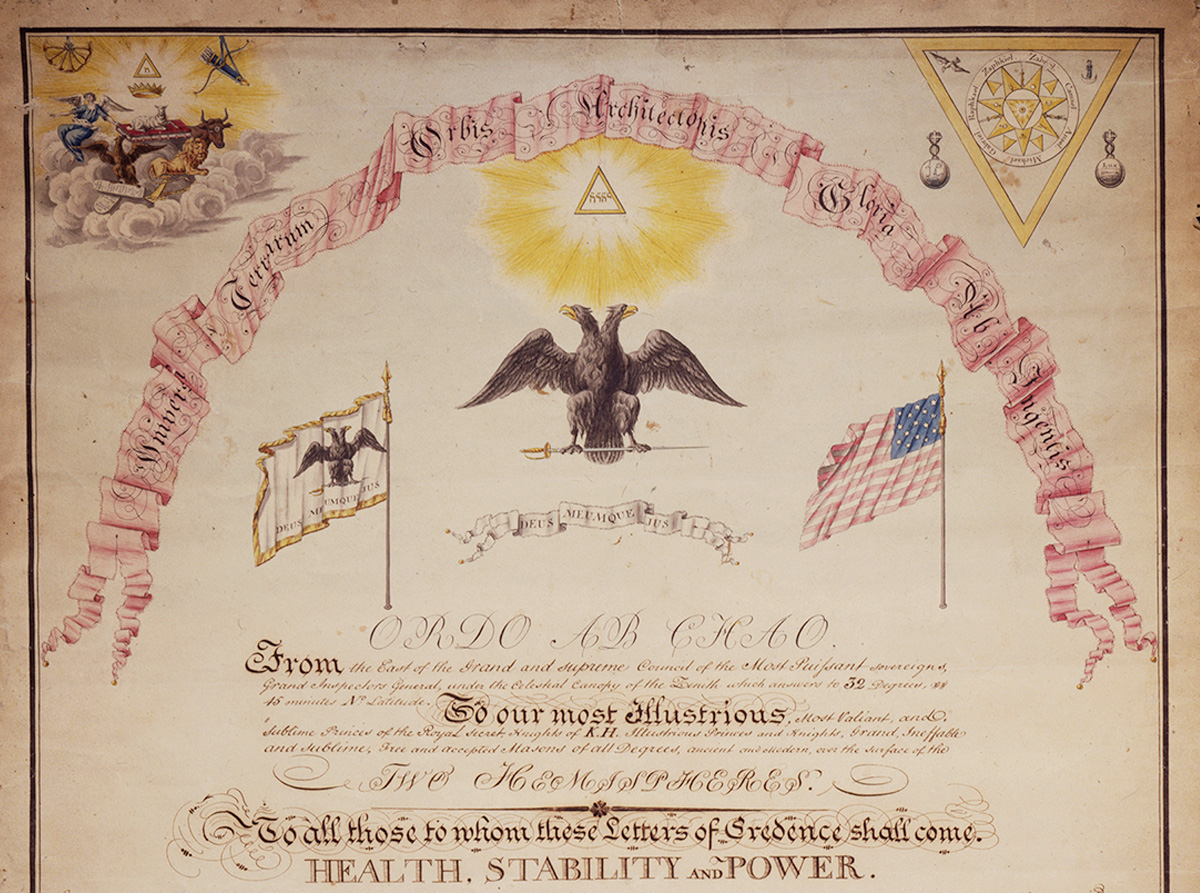 Historical photographs from our Archives can be used on a case by case basis. For fees and other requirements for archival images and photographs of the House of the Temple, please refer to the links below. If you would like to request modern Scottish Rite artwork (such as logos and regalia) or videos, please visit our Media & Graphics Requests page.
Questions?
Please contact the Grand Archivist at 202–777–3107 or
archives@scottishrite.org
.