Giving & Development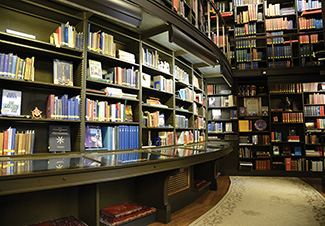 By adopting a book or collection in the Adopt-A-Book Program, you will directly benefit the Rebuilding the Temple Campaign, providing the financial support necessary for us to undertake the renovations to the Temple Room, the Atrium, Executive Chamber, the Library, and the Archives.
Scottish Rite Member Programs & Services
Video: Welcome to the Scottish Rite House of the Temple
Video: Hidden Places at the House of the Temple—The Roof & Colonnade
---

We have re-tooled our bi-weekly web-based newsletter that connects Valleys with resources for enhancing the Scottish Rite member experience.

• Check out VMAP Working Tools
---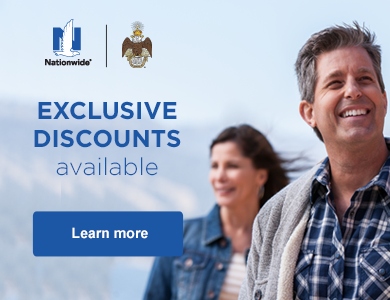 These links will direct you to Nationwide's site for additional information.
Find a Scottish Rite Valley