Giving & Development

Missed the CTC? Not a Problem!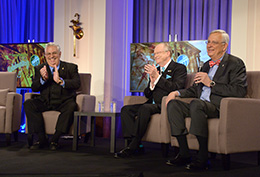 We have the FULL show available by hour. You also can watch individual clips of your favorite talent performances.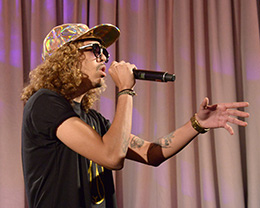 The CTC is an evening of entertainment and fellowship that is webcast live from the House of the Temple in Washington, DC to raise money for the Rebuilding the Temple Campaign and Orient charities. This year's event focused on our RiteCare Scottish Rite Childhood Language Program.
Scottish Rite Member Programs & Services

VMAP Working Tools is a web-based newsletter that connects Valleys with resources for enhancing the Scottish Rite member experience.

• More about VMAP Working Tools
---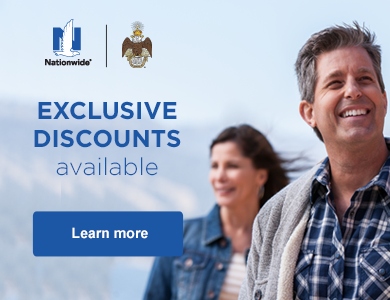 These links will direct you to Nationwide's site for additional information.
Find a Scottish Rite Valley