Giving & Development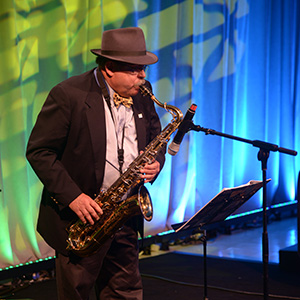 We're currently accepting talent submissions for Scottish Rite Has Talent 2018!
Scottish Rite Has Talent is a program that supports the annual webcast fundraiser, Celebrating the Craft (CTC). CTC is set to air LIVE Saturday, May 19, 2018. It is a unique opportunity to share and celebrate our talented Brethren throughout the Southern Jurisdiction.
The submission deadline is March 12, 2018.
Scottish Rite Member Programs & Services
Video: Welcome to the Scottish Rite House of the Temple
Video: Hidden Places at the House of the Temple—The Roof & Colonnade
---

We have re-tooled our bi-weekly web-based newsletter that connects Valleys with resources for enhancing the Scottish Rite member experience.

• Check out VMAP Working Tools
---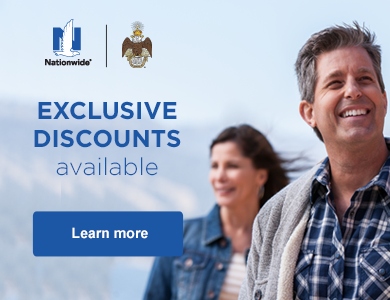 These links will direct you to Nationwide's site for additional information.
Find a Scottish Rite Valley