Giving & Development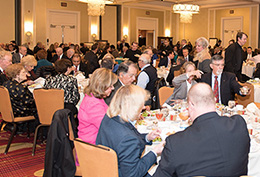 Scottish Rite Friends Dinners are an exciting grassroots fund-raising program that encourages Valley involvement, raises money and gives 100% of the net proceeds to qualified Valley, Orient and Supreme Council charities.
We have resources to help you get started!
---
We are accepting submissions for Scottish Rite Has Talent 2017! See "Submission Details" below to send your talent video. The submission deadline is March 1, 2017.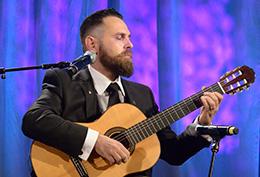 Scottish Rite Has Talent is a program that supports the annual webcast fundraiser, Celebrating the Craft (CTC). CTC is set to air LIVE Saturday, May 20, 2017. It is a unique opportunity to share and celebrate our talented Brethren throughout the Southern Jurisdiction.
Scottish Rite Member Programs & Services

VMAP Working Tools is a web-based newsletter that connects Valleys with resources for enhancing the Scottish Rite member experience.

• More about VMAP Working Tools
---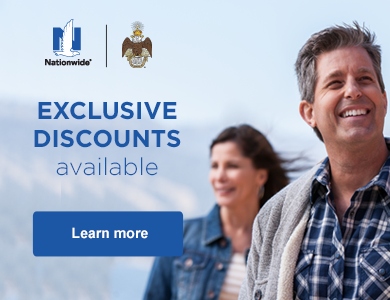 These links will direct you to Nationwide's site for additional information.
Find a Scottish Rite Valley