Giving & Development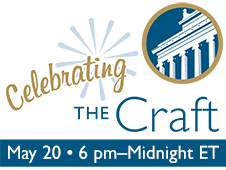 We hope you will join us online here for our annual evening of entertainment, history, & fellowship, broadcast LIVE on May 20, 2017!
• Interested in learning more?
---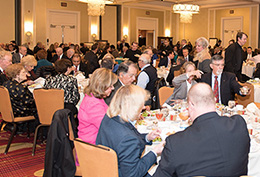 Scottish Rite Friends Dinners are an exciting grassroots fund-raising program that encourages Valley involvement, raises money and gives 100% of the net proceeds to qualified Valley, Orient and Supreme Council charities.
We have resources to help you get started!
Scottish Rite Member Programs & Services

We have re-tooled our bi-weekly web-based newsletter that connects Valleys with resources for enhancing the Scottish Rite member experience.

• Check out VMAP Working Tools
---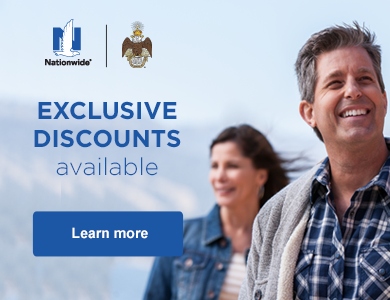 These links will direct you to Nationwide's site for additional information.
Find a Scottish Rite Valley