The Children's Hour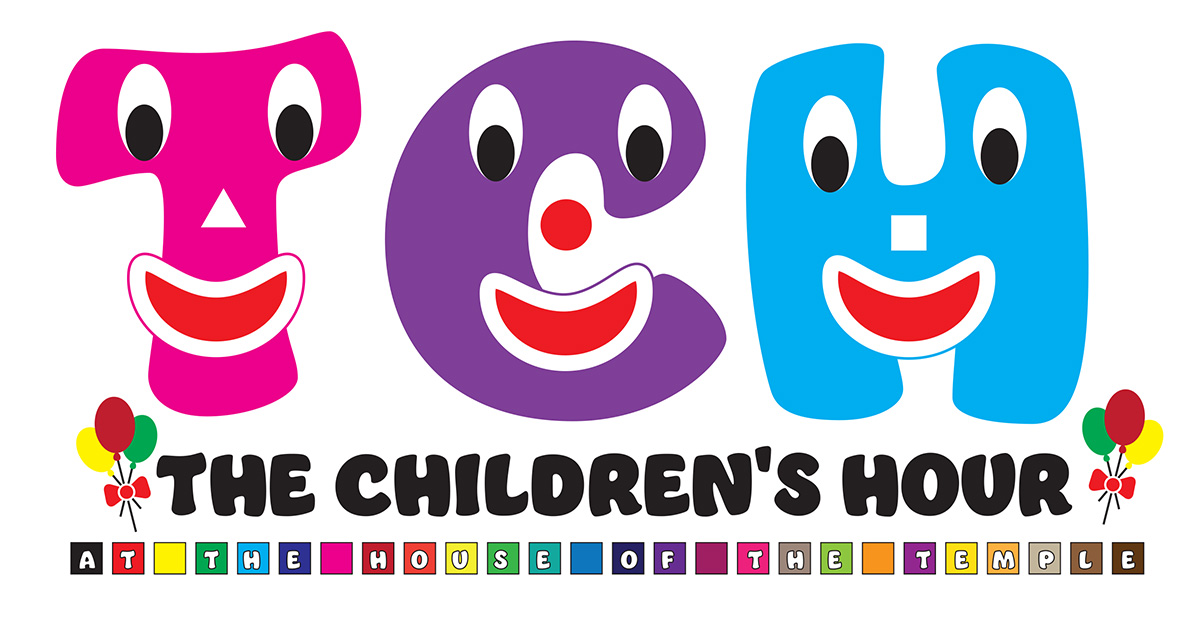 Sponsored by the House of the Temple Historic Preservation Foundation, Inc., the Children's Hour is a free, children's show on the second Saturday of every month that is open to the public. Each month, we will feature a different entertainer. Please see the schedule below for our 2020 events. We hope to see you there!
Details
When: 2nd Saturday of Each Month at 10 AM
Cost: FREE
Where:
House of the Temple Atrium 1733 16th Street NW Washington, DC 20009
Directions:
Please visit our Getting Here page.
Parking:
Free parking is available for this event in the lot directly behind the House of the Temple, which is accessible from S St. NW, 15th St. NW, and the alley between our building and the Chastleton.
2020 Performance Schedule
Due to ongoing health & safety concerns related to COVID-19 (Coronavirus) in the Washington, D.C. region, we have canceled the Children's Hour shows for the remainder of 2020.
Rules of Conduct
Children attending the program must be accompanied by a parent or adult guardian at all times.
If a child is being unruly and disruptive and refuses to stop this behavior upon request of staff or security, the child and parent/guardian will be required to leave the premises.
No running in the building is allowed, and no jumping or climbing on the furniture or stairs is permitted.
A maximum of 100 people can attend the program at one time. People will be admitted on a first-come, first-served basis.
Photography & Recording
To protect the copyright, trademark and other intellectual property rights of the performers/artists, no photographs or recordings (video or audio) may be made of the artist or the performance without permission of the artist. Any permitted photographs or recordings are for personal use only and may not be posted on the internet or sold for commercial purposes without the artist's express written consent.
Release of Liability
By voluntarily attending this free program with your child(ren), you are assuming for yourself and your child(ren) all risks of attendance, and you agree to hold harmless and release the Supreme Council, its affiliated charities, and their respective officers, directors, employees, agents and contractors, from any and all claims, liability, lawsuits or actions, losses and/or damages that may arise in connection with your and your child(ren)'s attendance at the Program and in connection with entering, being on and exiting the House of the Temple building and grounds, and using any of the building's facilities.