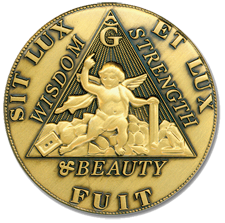 "Wisdom to contrive, Strength to support, and Beauty to adorn all great and important undertakings."
Goals
The goal of the WSB Club is to fund the development of new programs and tools to enhance communications, education, and information for Scottish Rite Freemasonry. The WSB Club strives to be a booster club for successful Membership Programs.
Members receive access to special video series throughout the year along with other selected benefits. With continued donations each year from club members we will keep these programs alive.
In 2016 WSB had more growth in Membership. We want to thank everyone for joining and supporting Membership programs. In 2017 WSB members will be working within their Valley's to encourage growth and support of the VMAP project and engaging Scottish Rite members across the Jurisdiction.
Visit other WSB members on Facebook at https://www.facebook.com/WSBClub and the Freemason Network at http://www.freemasonnetwork.org.
As Scottish Rite Freemasons we often look at the world around us and ask, "What can I do to make a difference?" Collectively we can make a huge difference for our members all over the world.
There are still limited Charter Memberships available for $133.00. Charter Members receive a numbered WSB Medallion, a WSB token, lapel pin and window sticker.
Membership
Sustaining Memberships are available for $133.00.
Includes numbered WSB Medallion, a WSB token, lapel pin, and window sticker
General membership is $33.00
Includes WSB token and lapel pin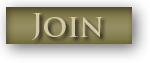 Upcoming Projects
Video programs for Valleys involved in VMAP
Engaging members with the WSB app
Look for local meetings across the Southern Jurisdiction – TBA on your WSB app calendar
For More Information
Please contact membership@scottishrite.org.
---