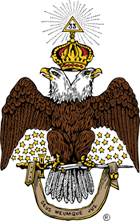 The Scottish Rite provides numerous connections with outside vendors for unique member benefits.
Partnership with Nationwide Insurance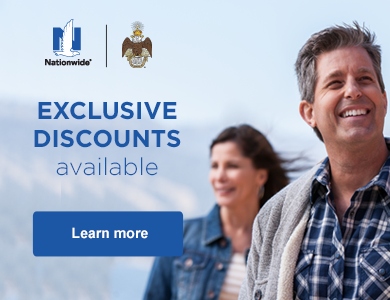 These links will direct you to Nationwide's web site for additional information.
Insurance Programs
Everything from auto insurance plans, to supplemental Medicare plans, long term care plans, group cancer plans, and Life Line Screening programs are available for Scottish Rite Members.
Medicare Supplemental Information
While the Original Medicare Plan provides extensive hospital insurance benefits and medical insurance, it was not designed to pay all health care costs. Most people choose to get some type of additional coverage to pay some of the costs not covered by the Original Medicare Plan such as Medicare Supplement insurance. 
Scottish Rite Credit Card
Providing both business cards and consumer cards, a percentage of every purchase you make on these Visa Cards will benefit the Scottish Rite. Just by using this card, you will be helping to fund our RiteCare Scottish Rite Childhood Language Program (SRCLP) facilities in our 37 Orients.