WSB Club
"Wisdom to contrive, Strength to support, and Beauty to adorn all great and important undertakings."
What is the WSB Club?
The goal of the WSB Club is to fund the development of new programs and tools to enhance communications, education, and information for Scottish Rite Freemasonry. The WSB Club strives to be a booster club for successful Membership Programs.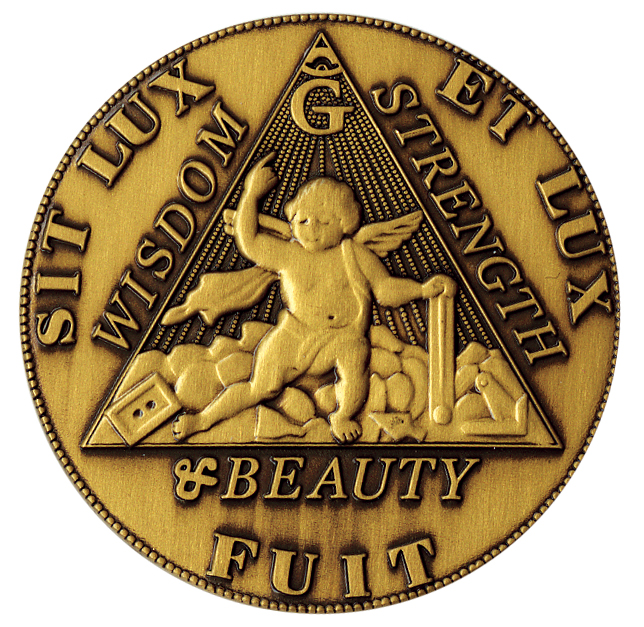 For supporting the WSB Club, members will receive an exclusive regular e-mail newsletter with tons of never-before-seen Scottish Rite content including videos, photos and articles. WSB club members will also be given the chance to participate in surveys and act as beta testers for exciting new programs. In this way, WSB members will help to decide which new programs will be put into use throughout the Southern Jurisdiction. Finally, WSB club members will be given a private email address to use to contact the Membership Services Department for insider access at any time.
Members are part of a growing community of Scottish Rite Masons dedicated to supporting the Scottish Rite in all its endeavors.
Membership Fees
Sustaining Memberships: $133.
(includes numbered WSB Medallion)
General membership: $33
(includes WSB token)