We're Accepting Talent Submissions for #SRCTC2017!
December 28, 2016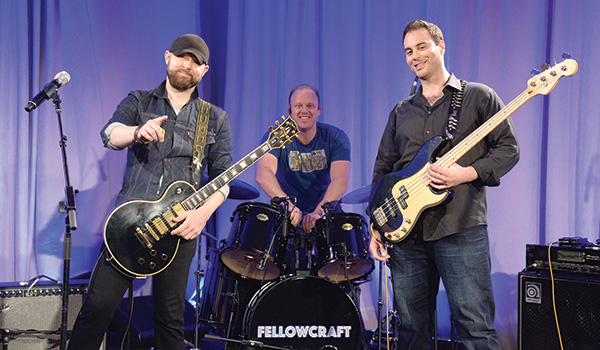 Scottish Rite Has Talent is a program that supports the annual webcast fundraiser, Celebrating the Craft (CTC). CTC is set to air LIVE Saturday, May 20, 2017. It is a unique opportunity to share and celebrate our talented Brethren throughout the Southern Jurisdiction.
Members who want to participate will be asked to submit videos online via Hightail. We are looking for videos that feature music, dance, art, magic, theater, and other appropriate talents. There is no fee or purchase required to participate.

Pictured above: 2016 SRHT Finalists Fellowcraft—JR MacDonald, MM; Brian Nelson-Palmer, 32°, Brandon Williams (Photography: Bethany J. Rowe)
---