How to Keep Giving to Celebrating the Craft
May 14, 2012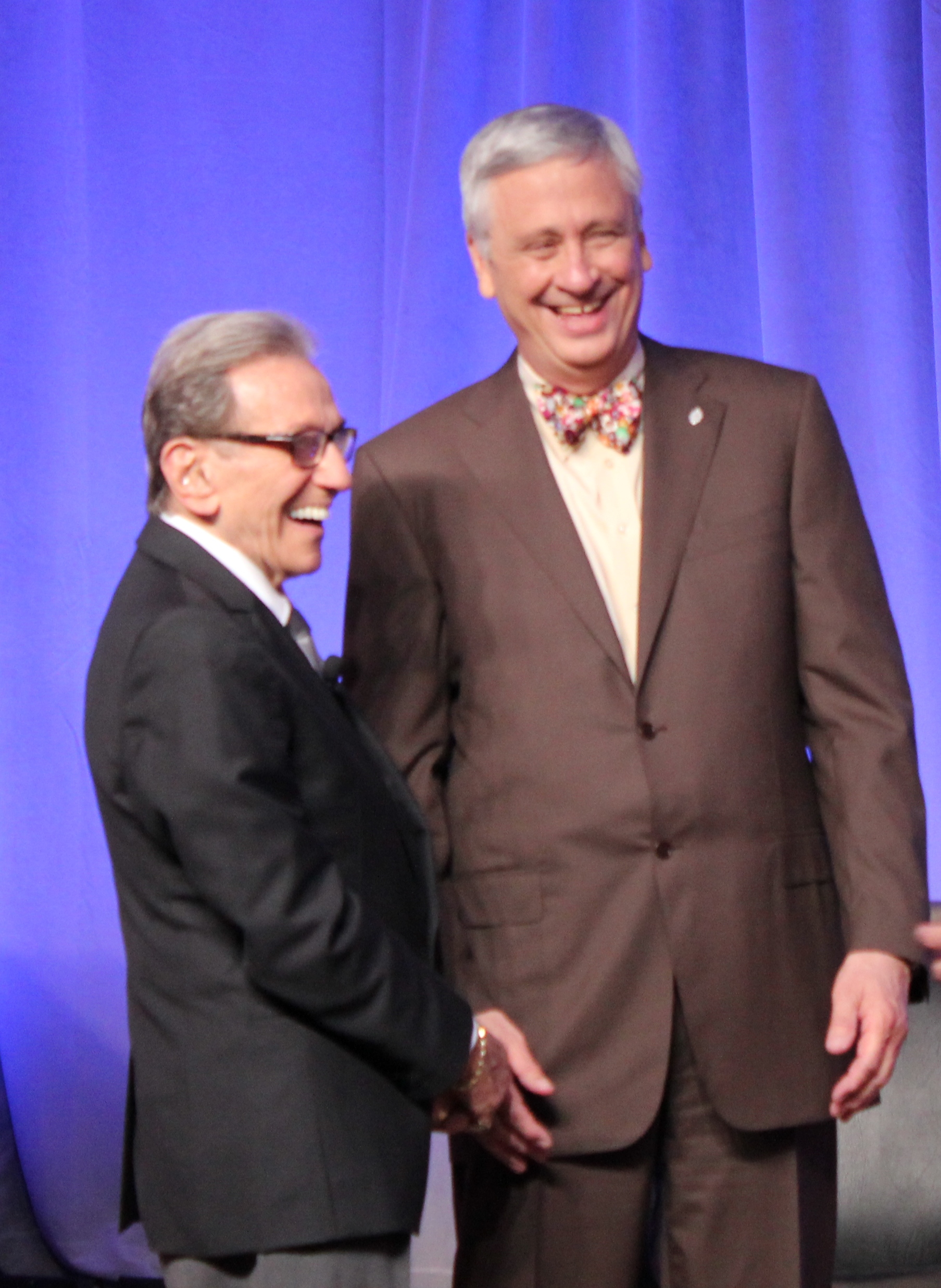 After the Event – How to Watch Celebrating the Craft
A rebroadcast of Celebrating the Craft will be available for 90 days. Check it out. Click here to watch.
This first-ever Supreme Council Web Event was held on Saturday, May 19, 2012 from 6:00 pm until midnight.
If you were unable to view the event on May 19, you still have time!
We encourage you to test your computer system to make sure it is able to receive streaming media. To view this LIVE Web Event, your computer requires:
Windows Media Player for PCs or Flip4Mac for MACs (if necessary, you can download either of these applications for free from the link below)
"Cookies" enabled on your Internet browser (PCs – Internet Explorer menu go to Tools, Internet Options, then Privacy. MACs – Safari menu go to Preferences, Security)
Your "Pop-Up Blocker" turned off (Same procedure as Cookies)
To test your system now, go to: http://www.visualwebcaster.com/support/ Click the "Test Your System" link below the "Minimum System Requirements" section. The system will determine if you can receive streaming media. You will then have the opportunity to launch a test stream to check your Windows Media Player compatibility and audio capability. From there, if necessary, you will be able to download a free Windows Media Player for your PC or Flip4Mac if you are viewing from a MAC computer. We strongly recommend doing this prior to the start of Web Event.
To watch the rebroadcast go to: http://www.visualwebcaster.com/event.asp?id=86387
How to Give to Celebrating the Craft – There is still time to donate! 
There are several ways you can donate to this worthy event.
On Your Mobile Phone: TEXT HOT to 50555 to add a one-time, $10 donation to your phone bill.
On Facebook: Visit "Scottish Rite Freemasonry" and click the post, "Celebrating the Craft Web-Event Donor Drive" (https://www.causes.com/causes/666182-scottish-rite-celebration-of-the-craft-web-event/actions/1647495) to donate using www.causes.com.
On the Internet: http://www.scottishritestore.org/contributions/
By Telephone: Call toll-free 1–855–289–4200.
---