Constructing America: The Army Corps of Engineers Yesterday and Today
April 24, 2012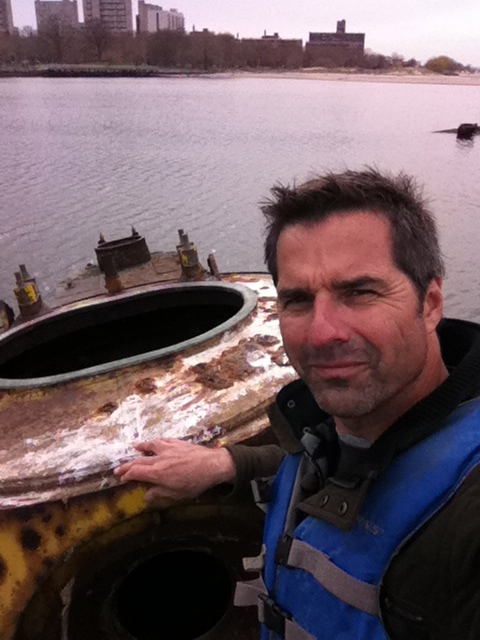 Join DC Scottish Rite on Tuesday, May 22, 2012 as the Americanism Committee of the Valley of Washington is proud to present:
"Constructing America: The Army Corps of Engineers Yesterday and Today"
Don Wildman, host of Travel Channel's Off Limits and Mysteries at the Museum, discusses the monumental history of the US Army Corp of Engineers and it's current slate of mind-boggling projects. Sharing background clips and anecdotes from his series, Wildman paints a fascinating portrait of an organization responsible for building and rebuilding our nation. Questions and Answers to follow. OPEN to friends and family.
6:00 Dinner 7:30 Auditorium. This is Don Wildman's 2nd DCSR Appearance. Please RSVP with headcount to Secretary@dcsr.org or call 202-232-8155.
About Don Wildman:
Don Wildman hosts Travel Channel's OFF LIMITS and MYSTERIES AT THE MUSEUM, venturing into both danger zones and diabolical intrigues to satisfy his hyper-driven curiosity about American society, telling the stories of our heritage and examining our collective systems of operation—how it is we're even here in the first place. Whether he's shining a flashlight down the shadowy tunnels of a forgotten factory or examining a cryptic artifact from a famed museum's collection, Don's mission is to puzzle out life's most intriguing secrets and stories, exposing the reality beneath the surface–and beyond the chain-link.
Submitted by: Bud Michels, Chairman, Americanism Committee, Valley of Washington
---